if you are looking for a reliable, Discreet and professional House Clearance company then please call or fill in the contact form Today
HOUSE CLEARANCES
Sometimes people need to get unwanted items cleared from a house in order to move on and either sell the home or hand it back in to local authorities. Ceemac Clearances offer a discreet, compassionate approach when clearing a home. We use unmarked vans and work quietly and efficiently to make the process as smooth as possible.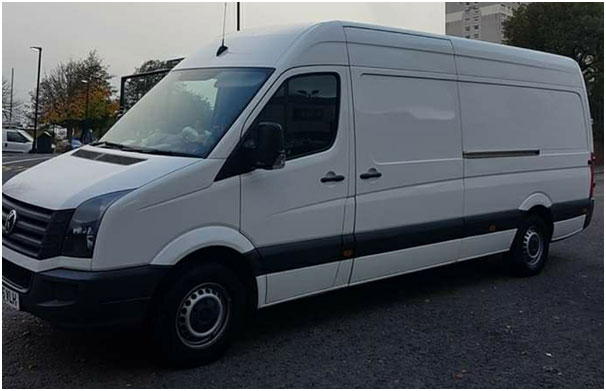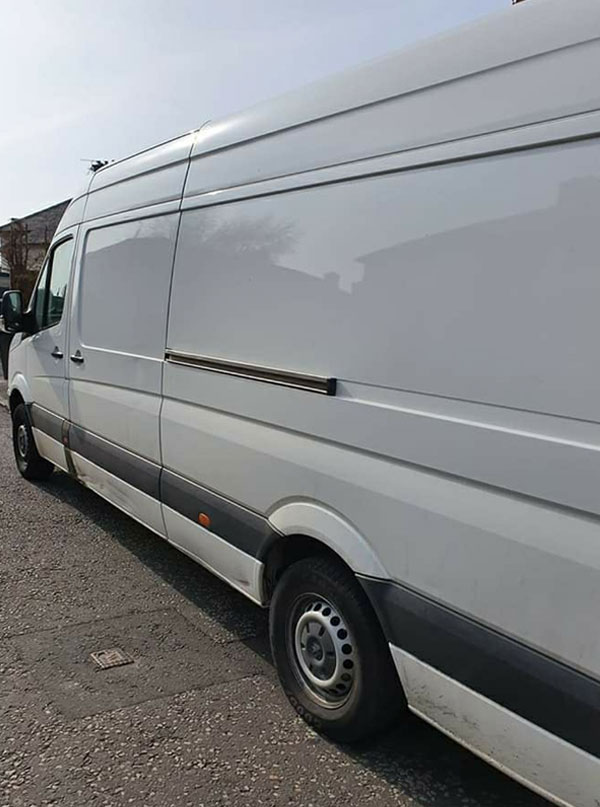 1. Change of tenancy
Often we deal with both tenants and landlords to assist them with removing unwanted items from a house. If you are a tenant and you are coming to the end of your tenancy, the landlord will often request you to clear items for them to quickly get the property back on for rent or sale. If you are looking to dispose of items quickly and legally, we can provide a same day service to suit your needs. In the unfortunate scenario a landlord has been left with a property that needs cleared we can take away the stress and provide a quick turnaround enabling you to save time and money.
2. Pre-Sale Clearance
If you have a relative who has recently passed away and you would like to get the remaining items cleared, we specialise in this service. We have a reputation for being efficient and compassionate when dealing with these types of clearances. Often this can be a stressful and confusing time for families, Ceemac removals and Clearances will provide a step by step plan and quotation for getting the job done. We provide up to 4 men and 2 vans on the job if needed and we will always get the job done on the same day. The process is simple, give us a call and we will arrange an appointment. We will come and visit you at the property and provide an accurate quote for the work that needs done. If you are happy, we will arrange a date and time and book the job in. On the day you can either be at the property or we can collect the keys and hand them back once we are done. All items will be recycled in a responsible manner and any items that can be used will be handed in to charity. We also provide House clearances for clients who need to hand a property back to local authorities and/or clients who have relatives moving home or moving to sheltered accommodation.
3. Office and Commercial Clearances
As well as house clearances we also offer services for businesses who may be needing an office, unit or workplace emptied. If you are moving and need to get any unwanted items dumped in a fast and efficient manner, we would be happy to be of assistance. Invoice and Waste Certificate provided on all jobs.