if you are looking for a reliable, Discreet and professional House Clearance company then please call or fill in the contact form Today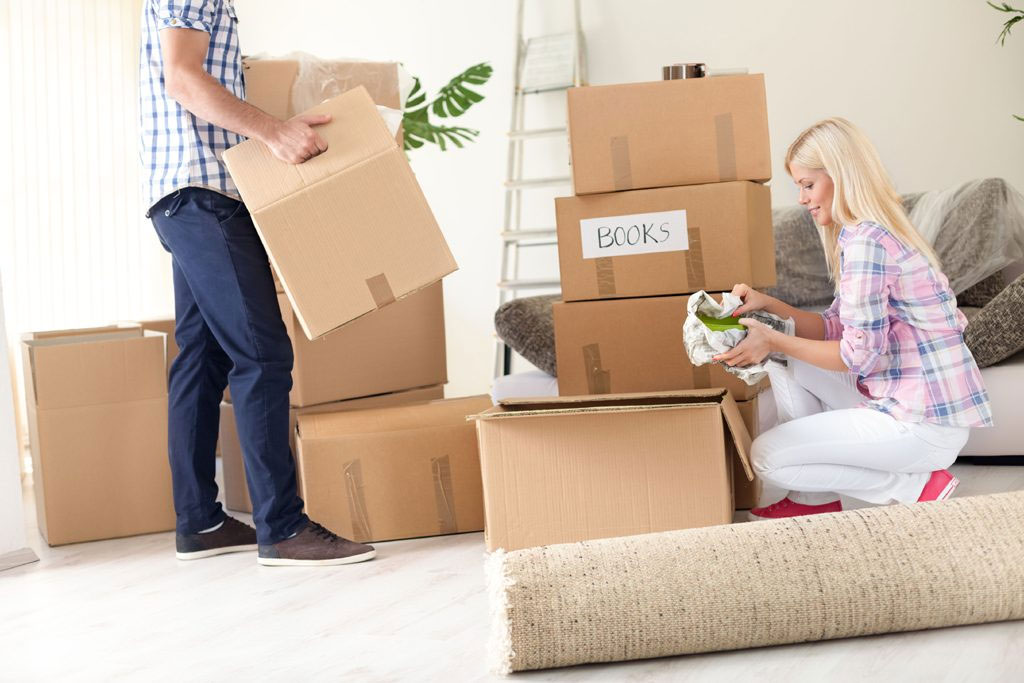 Ceemac Removals and Clearances
Ceemac Removals and Clearances was founded in 2013 with the aim of providing a waste removal service to the people of central Scotland. We started from humble beginnings with 2 men in a van. We became aware quickly of the need for our services in the local community. The costs of using the local authorities was on the rise and households were accumulating more and more waste so we found it very satisfying providing a customer service that was needed and appreciated from our growing client base.
As we progressed as a business, we soon realised our business had 2 core services, Removals and Clearances. We were growing our house clearance business at a rapid rate due to our service and competitive pricing. Our clients appreciated our personal touch and discreet approach on each job we carried out. Our removals business was also growing rapidly and with the 4 vans on the road we were able to cater for both services efficiently in service and cost.
We found a real passion in what we were doing and made sure our employees bought into our company values.
The positive feedback was a huge inspiration in taking our business to the next level and provided the platform to achieve our goals in business. Dealing with clients who are in the process of emptying a loved one's home or perhaps moving from the family home for the first time in years demands a level of compassion and respect and we always respond to this in the best possible manner.
We love our business and we love providing a quality service to every client we have the pleasure of working with. We are constantly growing and improving, if you are looking for a house clearance, garage clearance, office clearance or removal we will do everything we can to make sure you have a positive experience and a hassle-free service. Clear today for a better tomorrow.
Are you ready to move? Call us
0141 471 6468