if you are looking for a Reliable, Discreet and Professional House Clearance Company then please call or fill in the contact form Today
If you are searching for a house clearance company in Coatbridge, then look no further
Ceemac Removals and Clearances are a Coatbridge based business, we specialise in house clearances and removals. we follow a simple process when providing our clients with a one-stop solution for the services below.
House Clearance Coatbridge
When looking for a house clearance company it is important to get an experienced business with the correct insurances and waste management certificates in place. Ceemac Clearances offer a discreet service providing 1 or 2 unmarked vans along with 2 – 4 qualified, uniformed professionals to complete the job. We understand this can be a difficult time for some, maybe you are clearing the house for the last time for a loved one, moving home or simply clearing up mess that has been getting you down. Our focus is providing a comfortable customer experience, our employees are polite and courteous, and we are fully aware of the sentimental attachment around some of the jobs we do.
We aim to complete all jobs on the same day, and we can take up to 1.5 tonnes in our Luton vans. We have a simple process in place which provides and accurate fixed price quotation with no nasty surprises on the day.
Call us and provide some information on the job you would like us to carry out.
We can arrange a visit to come and have a look at the job and introduce ourselves
If its not suitable to come and visit you can provide us with a walk round video of the property via email or what's app.
We will never provide a quote on the day but will send a quote in writing via message or email that evening.
If you are happy to go ahead, we normally ask our clients for a minimum of 48hours notice.
When we have agreed a date, we will confirm the date and time of arrival.
We are fully S.E.P.A registered and we dump your waste at a registered waste management plant. If we can save any of the items in use, we look to donate these to local charities such as St Andrews Hospice, The British Heart Foundation and Cancer Research. Our house Clearance Airdrie service also provides a solution to landlords and estate agents who need a property cleared due to an end of tenancy. We understand how crucial it is that the property is turned around quickly and put back on the market. We can assist with this and provide an on-demand service with many of our landlord clients coming back and giving us repeat business. We currently work with several estate agents throughout central Scotland, with our attention to detail on each job we have built up a sound reputation as a company who get the job done.
If you have any questions or would like a quote on any house clearance, please feel free to give us a call on ………………….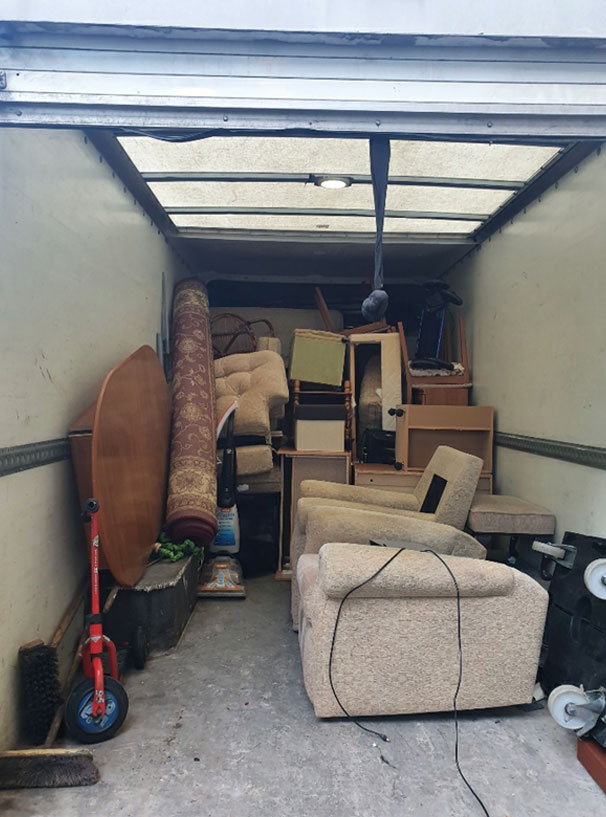 GARAGE CLEARANCE COATBRIDGE
We also offer a garage clearance service which is becoming more and more popular. We provide 2 men and one of our vans to come and clear away any unwanted items and give you some space to store and move things around. Garages can be an easy place to store stuff and we find as time goes on people are accumulation more materials and have little or no space in their house. Our Garage clearance service is a fantastic product which always leaves our customers satisfied. If you have been putting this off for a while and would like a no-obligation free quote get in touch today.
Garden Clearance Coatbridge
If for any reason you find yourself in a position where you have unwanted items in your garden, we can provide a solution to your problem. Simply give us a call, send some pictures over of what you need lifted and we can provide 2 men and a van to come around and clear the rubbish for you.
Sometimes local authorities and other outlets can help but we often find they will take days if not weeks to come around and can be costly depending on what is being lifted.
We offer a quick same day response if necessary, this gets your garden cleared quickly and saves any unnecessary negative attention from the neighbours. For a free estimate give us a call on …………….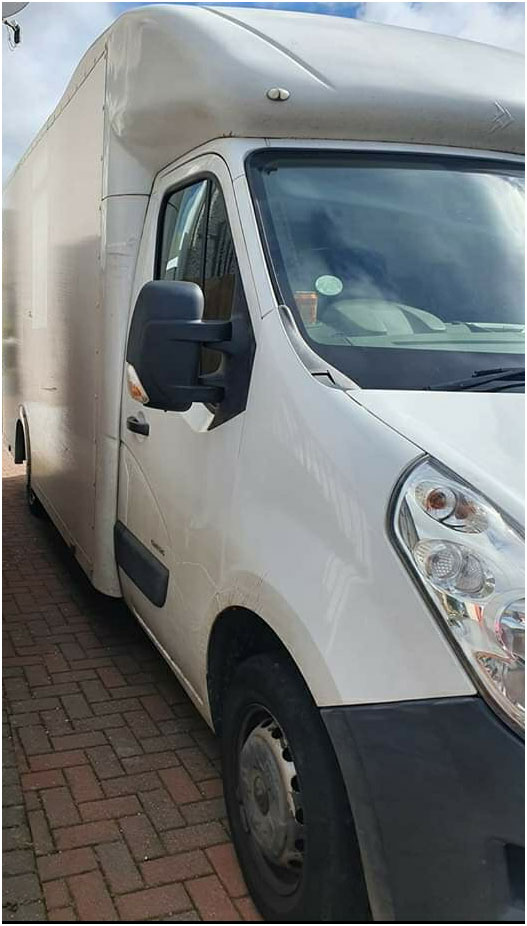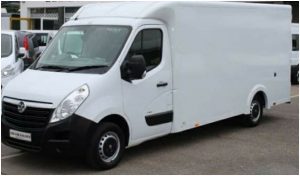 House Clearance Coatbridge inquiries are a massive part of Ceemac clearance's business portfolio. We are proud to be based in Coatbridge and having our roots in the area makes us even more determined to provide an excellent service. Our office's units are based near Monkland hospital and logistically it makes business sense for Ceemac to build our client base in the Coatbridge area.
Coatbridge Local Business
We have built up a mutually beneficial relationship with a large number of local businesses and we feel by doing this we can help our local community Grow. In relation to this, We have close ties with St Andrews Hospice and do what we can to donate any furniture or items we come across that we feel can be beneficial to those in need. Our House Clearance Coatbridge department provides an essential service for anyone needing a house clearance, garage clearance, garden clearance, or loft clearance.
How We Started
We started out from humble beginnings with a single van on the road doing private deliveries in the local area. We then moved into the house clearances allowing us to grow our business throughout the country. Our main page is our House Clearance Glasgow Company. We are a friendly local business who take great pride in our local clients and we never forget where we came from. The people of Coatbridge have been good to us over the years. We always give 100% commitment and service. Because of this we often carry out repeat business for local peoples family and friends.
Commercial Clients Coatbridge
We are always keen to work together with commercial customers and provide services such as office clearances, End of Tenancy Clearances, and any other indoor Clearance Needs. If you are looking for a clearance company we would be happy to assist you in any way we can. Call today for an instant quote on 07594156243.
we cover other areas such as
Here are some links to other Coatbridge places of interest!